FANUC PARTS ¦ CNC
At CNC you can buy original OEM Fanuc parts for your CNC machine tool. Including drives such as servo and spindle drives, AC, ALPHA and BETA motors, printed circuit boards from CNC controls and early AC drives, AC / DC amplifiers, power supply modules and units.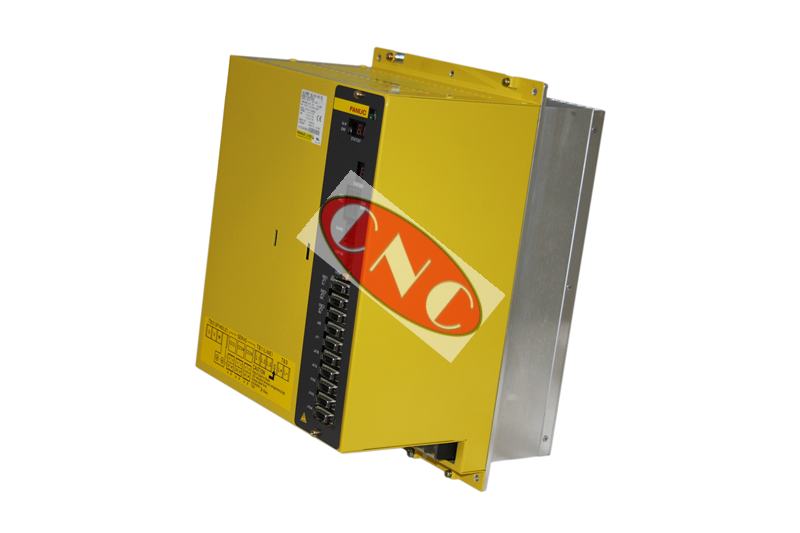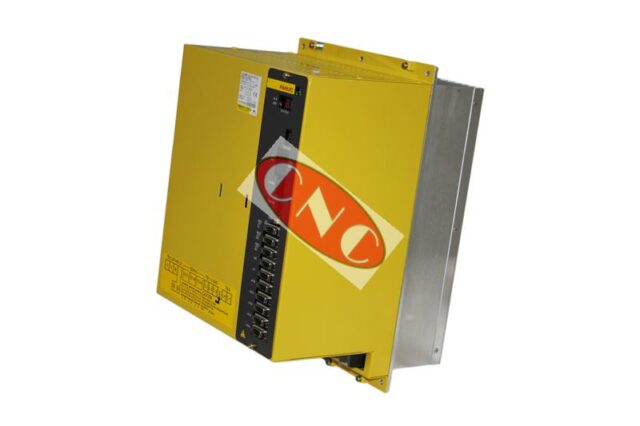 OEM Fanuc parts carry 12 month warranty, and 2 year warranty for our CNC replacement parts
As well as refurbished and fully tested Fanuc parts built in Japan, we also offer new replacements for Fanuc monitors and power supply units; which are either now obsolete or superceeded by later products.
Also we distribute equivalent memory replacement and upgrades and supply Fuji and Hitachi power transistors, Daito fuses, OEM membrane keysheets, keyboards, fully checked lsi chips, mdi crt panels, and much more. Up to 75% saving on OEM and other suppliers when buying from us.
Serving customers throughout America and Canada from our US base in Charlottesville, VA. Buying Fanuc electronics or motors from us gives you options on stock like, refurbished or new OEM, new replacement equivalents or take advantage of our fault finding and diagnositcs, or lastly our repair services including our 24 hour turnaround service with rigorous testing. Should you have a problem and need support you can talk to our specialist Fanuc engineers.
Unlike third party traders who just buy and sell products, we can support Fanuc parts we supply. As a result as electronic repair specialists, we have developed our our own in-house testing facility. As a company originally built by CNC maintanence engineers; we have decades of experience and knowledge within the industry.
Just to highlight the benefits of ordering parts from America's leading independent Fanuc specialist. We offer 12 month warranty on exchange and repaired hardware; and an industry leading 2 year garauntee on hardware we have built as replacement equivalents for OEM obsolete or hard to get devices.